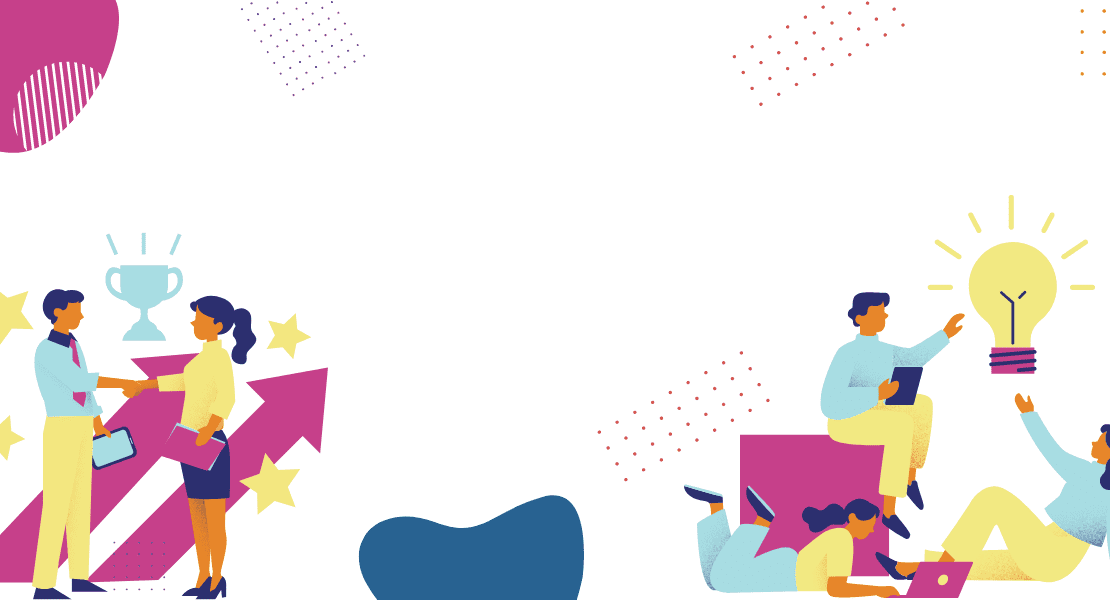 Being a Millennial, the most sounded word would be Startup! Am I Right? Exactly, startups are rapidly growing in India with new advancements with aligning thought processes by connecting new talents from different cross-cultural domains with the focus of collaborative innovation. Being in a startup implies you are a significant individual from a little group. The way in which an individual handles an issue will be noticed and recognized easily. A startup generally attracts youngsters who have the energy and assurance to put forth a valiant effort. An environment filled with fun in co-creating ideas with a focus on breeding gems to society. Startups offers awesome freedom to deal with different domains and truly become more acquainted with what it resembles to run an association. The environment where you can test your ideas, where you feel accountable, where you become versatile and dynamic in adopting the situation with the ultimate empowerment and sense of belongingness. For best organizations, disappointment has been a venturing stone to progress. So, the individuals who joins in a startup, they realize that the odds of the startup or the product coming up short are higher than its odds of success. But disappointment doesn't mean the end of the task. It implies you change the procedure, change your methodologies and improve them. The delight and pride of building something without any preparation make absolute to top you off with good energy which won't just cause you to have a positive outlook on yourself yet, in addition, will remunerate you in the drawn-out when the association is grounded and consistently developing. "A year in a startup gives you 7 years of experience" with fast-track career acceleration opportunities to test and train yourself. In general, a startup supports a culture of learning by experimentation with imaginative actionable ideas that can possibly become future trending projects. A startup is not about ideas or funding It is a place where really making ideas happen with the aim of driving imagination through intelligence. A place of niche focus of added responsibilities with an opportunity of learning additional skillset that is centered towards riding the wave. Businesses come in various kinds and forms, and based on the nature and team you select, the experience can differ. If an individual wants to pitch into multiple roles, startups are a way forward to align. Startups make an individual adaptable, quick, and light-footed to the adjustments on the lookout and have a need to adjust themselves to promising circumstances. As the startup nurtures, the people who are part of the small fraternity will enjoy the greater accountableness with added responsibilities in aligning with individual autonomy. I strongly believe a startup is a place where it really takes care of people's resources with the Centric Philosophy of "If I take care of my people Resources, they will take care of my Other Resources" If you feel earning does not matter but learning matters, feel free! You are at the right place. If you are an individual who will enjoy working on your own with imagination driving through intelligence, the startup is the best place you should be at!
To work under the leader— Be a part of an existing establishment
To work with a leader —– Be part a of the startup
The decision is yours……………………………?
Let's drive the Change together……!
Learn with Happiness
Lead with creativeness
Leap with innovativeness.