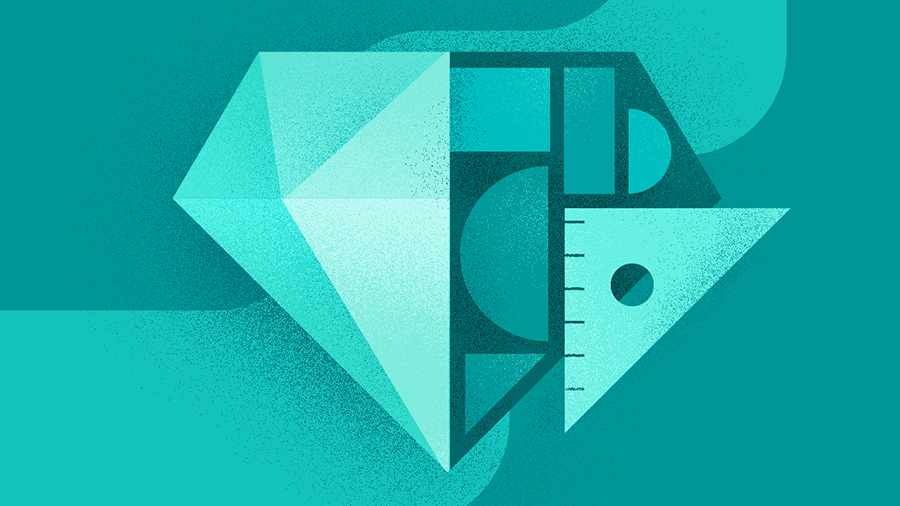 "Working from home is more and more of a hot topic because of how tight the marketplace is", Jobs that let you work from home are here to stay. But it is always better to analyse and know how and why it's important that employees work from home.
In a work from home opportunity, it is relevant that an employee is truly independent. It definitely is much more than just the benefit of getting to work in pyjamas. Working from home means one can learn to rely on self-motivation, self-discipline, focus, and concentration.
It sounds simple and obvious but the time management and scheduling one has to do is an important skill to have. As we learn to work through our career, these become the really critical components for success.
Another benefit of work from home, is that an employee can actually be more productive. More creative ideas flood in and this in turn helps one to be more effective and efficient at work.
Work from home option has definitely made the difficulty of travelling or commuting vanish in the past few months. The hours spent in the tiring traffic of our cities, is definitely now being more properly and productively used by both the organization and its employees.
From texting, Skyping, emailing, web meetings—out of necessity, we get to become very savvy in all of those in a work from home environment. This enables us to become a communications expert. When having a quick meeting in the break room is not possible, we learn to get up to speed on what communication tools are available and find effective solutions as well.
At home, one has the option to optimise their workspace as per their requirements and preferences. A key benefit for organisations choosing to have their employees work from home is that it helps them cut down on some otherwise essential costs. Finally, it is evident that this opportunity for employees to work from home helps provide them with proper work-life balance. The more time with their loved ones, the better the state of mind is at peace, and in turn, the more efficient their potentials are explored.
Work from home is attributed to fewer interruptions, less stress from no commute, minimal office politics, and a personalised, quiet environment. Consistent research has also shown that remote workers usually log longer hours than their office-bound counterparts.
Thus, though we have to admit, at first, work from home may take enough time to get settled and used to, it definitely is the best option for a more productive and efficient work environment for many organizations in these evolving times.